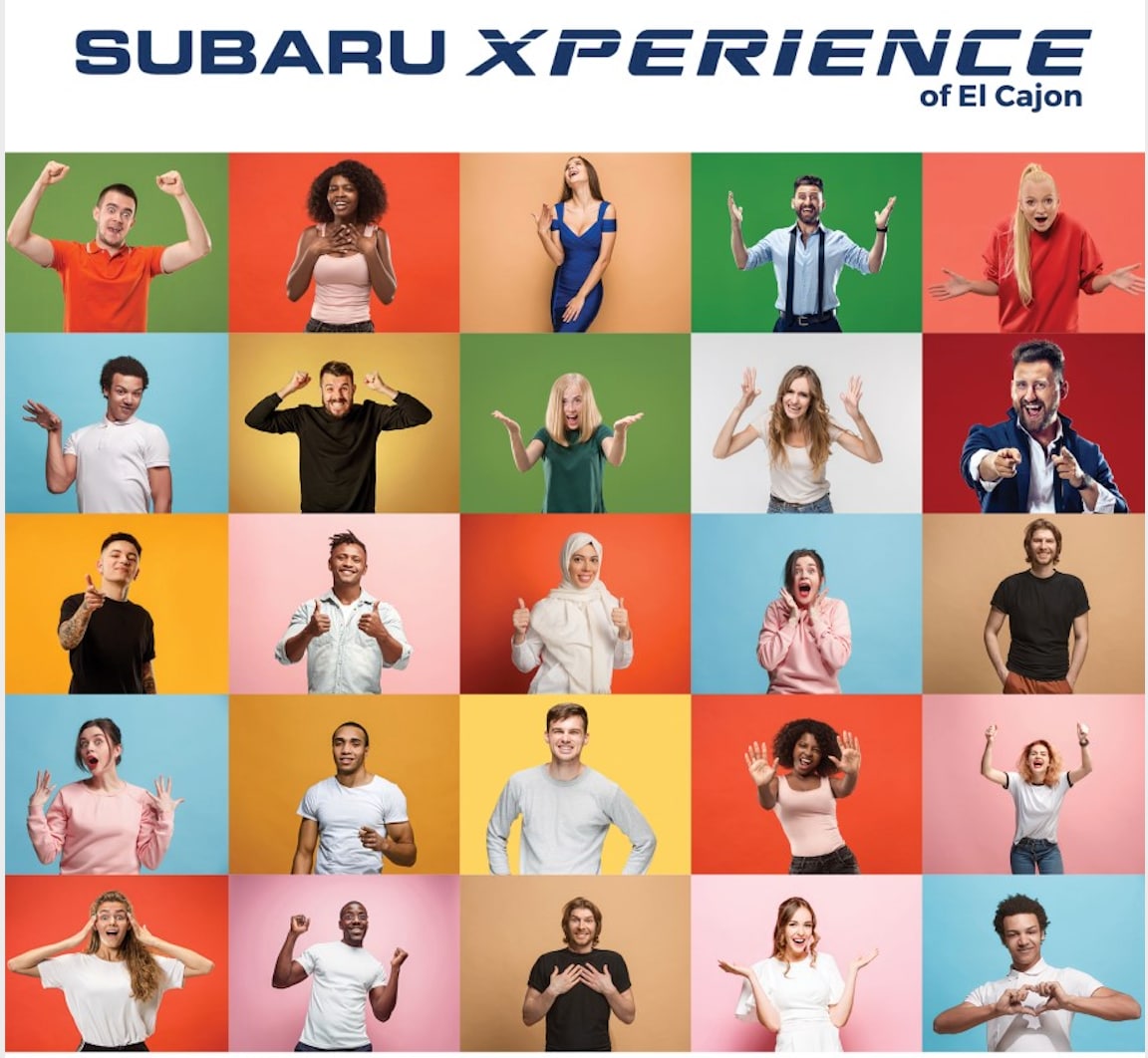 Subaru of El Cajon believes that everyone matters, our team, our guests, and the entire community in which we operate and live. Our plan, which we adopted in 2020, articulates our pledge to deepen and expand our existing efforts in building Equity, Diversity, and Inclusion in our retailer.
We have worked to become more engaged with BIPOC (Black, Indigenous, and People of Color) individuals and communities in every aspect of our organization, we acknowledge that our actions have been inconsistent at times and have fallen short.
We acknowledge the work we must do to address these inconsistencies and undo the any practices that have resulted in inequities. Now, amid urgent calls for a real response to these issues in all sectors of society, and with powerful input from BIPOC community members, our staff, and others both in San Diego and nationally, Subaru of El Cajon has embarked on a series of reforms to intensify and accelerate necessary change at all levels of our retailer.
Our goals are:
to lead Subaru of El Cajon through a transformation to antiracist practice (we define antiracism as the active process of identifying and eliminating racism by changing systems, structures, policies, practices, and attitudes)
to increase BIPOC representation at all levels of our retailer.
to foster greater inclusion of and impact on all the diverse communities of San Diego in order to better reflect the specific demographics of our city and region.
to represent, amplify, and serve the many populations that intersect in meaningful ways with the BIPOC communities that are the focus of this roadmap: women, LGBTQIA+, differently abled, trans, and others:
to hold ourselves accountable to our many constituencies both internal and external, and with full transparency.
Our commitment is to fulfill these goals, guided by a phased, multi-year Social Justice Roadmap that addresses these areas:
Honesty, Empathy, Appreciation, Respect, Trust, and we will implement our Social Justice Roadmap through our:
Vision, Values, and Institutional Practices - Our success and efforts can be tracked on our SubaruofElCajon.com website.