Subaru of El Cajon in the Community
Subaru of El Cajon In The Community
Watch Subaru of El Cajon Make a Difference
Subaru of El Cajon Serves the San Diego Area Community With Pride
As a comprehensive Subaru dealership, Subaru of El Cajon serves a variety of local La Mesa organizations per the Subaru Love Promise.
In fact, this year Subaru of El Cajon was awarded the 2021 Subaru Love Promise Community Commitment Award as national recognition for our community-wide efforts throughout the Santee area.
The Subaru Love Promise Exhibited Daily at Subaru of El Cajon
Subaru is a brand that remains very distinctive. And in this, Subaru dealerships are really made of two parts.
There's the retailing aspect by providing the greater El Cajon area with long-lasting Subaru models.
And there's the part that gives back the community in various ways by Sharing the Love and the Love Promise Pledge.
With food drives and pet-adoption events to supporting local causes, the Subaru Love Promise is a commitment made to help enhance our world through a local focus.
In this effort, Subaru of El Cajon has partnered with the following organizations:
The Old Globe Theatre.
The Diversionary Theatre.
San Diego State University.
The East County Transitional Living Center.
Make-A-Wish.
Feeding San Diego.
Our involvement with the above organizations takes many forms. These include sponsorships to corporate donations made. As well, our professionals volunteer their time if not influencing our decisions when it comes to community involvement.
Though, as a Subaru dealership, we pride ourselves on keeping love and H.E.A.R.T. (Honesty, Empathy, Appreciation, Respect, Trust) top of mind.
We're also committed to our Social Justice and Inclusion Plan, which deepens the role of diversity across our dealership. People of color, national origin and orientation are included at every dealership level.
Subaru of El Cajon - A Subaru Dealership Filled With Love
For more information on our involvement within the community, feel free to visit with us. And check out our "Sharing the Love" short that is airinglocally.
The 2021 Subaru Love Promise Community Commitment Award
We've been nationally recognized for our dedication to our community and the Subaru Love Promise.
We're honored to receive the 2021 Subaru Love Promise Community Commitment Award. This award nationally recognizes Subaru retailers who are making the world a better place while demonstrating an outstanding commitment to supporting passions and causes in local communities. These efforts are focused in important areas such as the environment, community, health, education, and pets.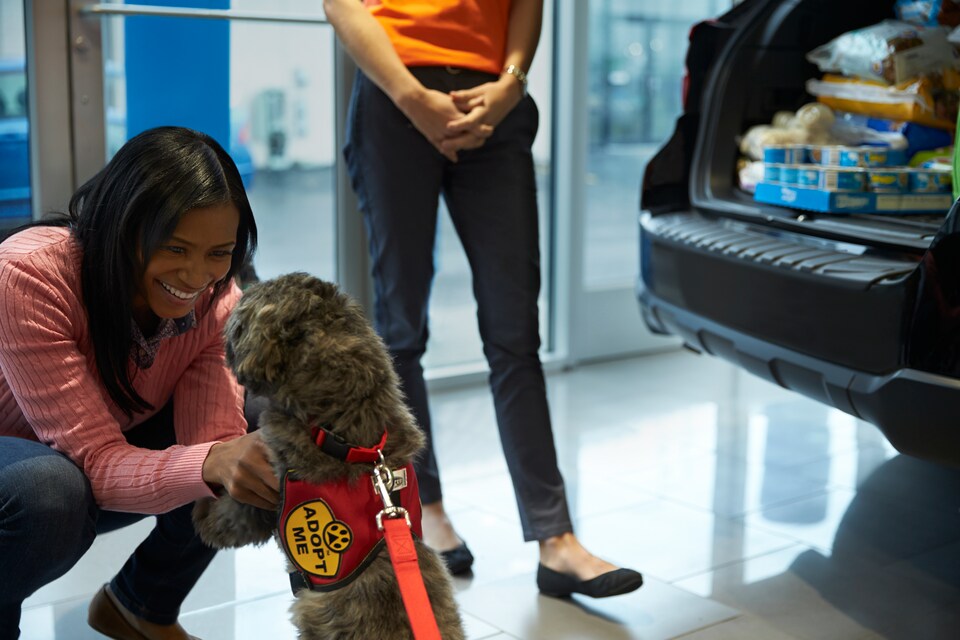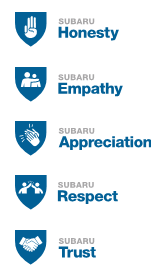 WE PUT YOU FIRST - IT IS THAT SIMPLE
We have a family culture that we share with everyone and we believe in H.E.A.R.T.
We will never knowingly mislead you in any way.
We will always do our best to listen to you and to fully understand what you want.
We will always appreciate the opportunity to serve you and your family.
We will always treat you with dignity and respect.
We will do all possible to earn and keep your trust.
---
We also believe that every guest should have high expectations when working with any of our team members. We can sum up a full page of information with these few words: Courteous, Honest, Prompt, Value, and Kept Promises.
Subaru of El Cajon Makes a Difference In Their Local Community
Listen to Paul talk about how Subaru of El Cajon makes a difference in our community.